Critical CleanLiness: Technical cleaning requirements in the aeronautical, aerospace and automotive sectors
28-03-2019 - 28-03-2019
IK4-TEKNIKER, Eibar (Gipuzkoa)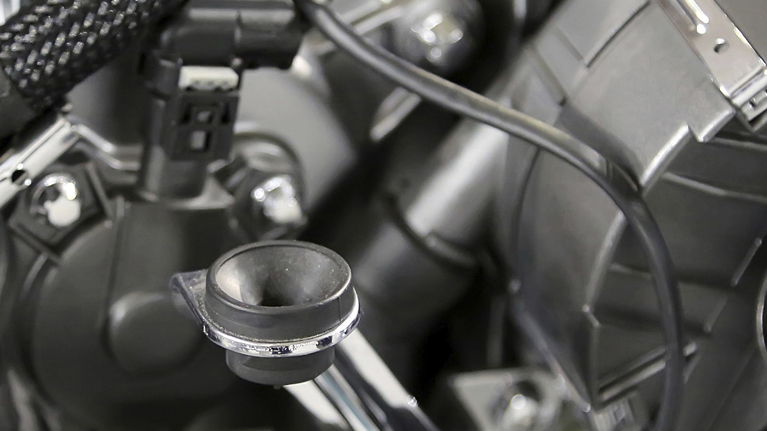 The technical cleanliness of components is essential in order to guarantee optimum operation in high-demand sectors such as the aeronautical, aerospace and automotive sectors.
For this reason, the companies Inventec and Olympus and the IK4-TEKNIKER technology centre are organising the event entitled: "Critical CleanLiness: Technical cleaning requirements in the aeronautical, aerospace and automotive sectors" on the growing importance of the level of cleanliness of parts and components in the industry today.
The event, which will take place on the 28th of March at the facilities of the technology centre in Eibar, will include success stories and industrial experiences focussed on these highly demanding sectors and will be mainly aimed at those responsible for quality, laboratory, production, process and product engineers, among others.
Conditions
Venue: IK4-TEKNIKER, Eibar (Gipuzkoa)
Date: 28/03/2019
Price: Free event
Duration: From 9.30 am to 2.30 pm.
All data received through the registration forms will be share with Inventec and Olympus, collaborating companies in the organisation of this event.