Course on advanced oil analysis applied to maintenance and reliability
21-11-2017 - 23-11-2017
IK4-TEKNIKER, Eibar (Gipuzkoa, Basque Country)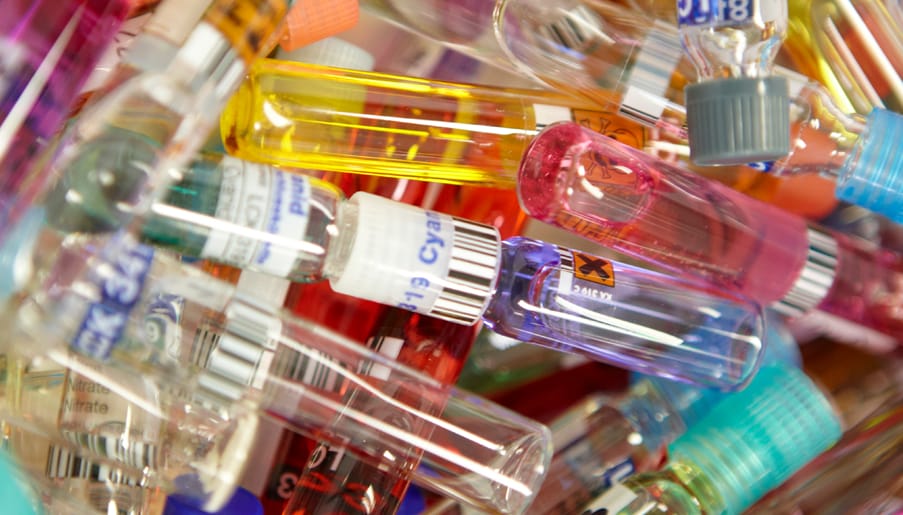 IK4-TEKNIKER - Lubrication Management has organised a course on advanced oil analysis (AOA) applied to maintenance and reliability, offered by Noria Co. in the installations of the Eibar technology centre, to take place between the 21nd and 23th of November 2017.
The course will deal with concepts such as analysis of wear in machinery, analysis of fluid properties, additive depletion/degradation, corrosion control and interpretation of reports, among others.
This course, which is part of the cycle of "Lubrication Seminars", imparted yearly by Lubrication Management, is intended for heads of maintenance and operations, lubrication technicians, operating personnel, laboratory analysts, lubrication engineers, etc., in industries focussed on fields such as aerospace, renewable energies and machine tools, among others.
Preparation for obtaining ICML Certificates
At the same time, this course is meant to prepare students for the MLA II Machinery Lubricant Analyst Level II Certification exam offered by the ICML (International Council for Machinery Lubrication), in accordance with the ISO 18436-4 standard.
Details
Venue: IK4-TEKNIKER (Eibar, Gipuzkoa, Spain)
Days: 21/11/2017 - 23/11/2017
Price: 795€ (21% VAT not included). The price includes lunch, coffee and documentation.