Corporate collaboration to further technological development
30-01-2019
IK4-TEKNIKER
IK4-TEKNIKER has put its stakes on the "Collaborating Organisations" approach to boost the Basque industrial fabric and further its degree of technological development.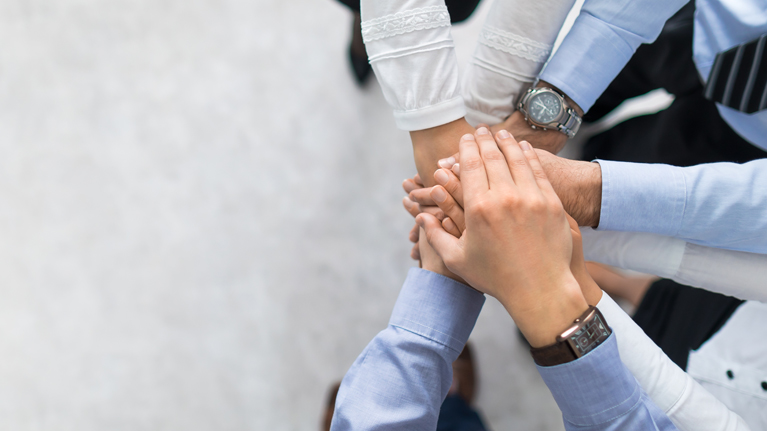 In a scenario that is becoming progressively more technological and competitive where R&D is a key element in terms of industrial feasibility, links between the technology centre and companies have become especially relevant.
It is within this context that IK4-TEKNIKER is assisting companies to define their R&D strategies by playing the role of an expert agent and delivering knowledge that will allow them to cope technologically in a global environment that is becoming increasingly competitive.
The technology centre currently has 24 companies involved in this programme: Aernnova, Alfa, Doimak, Egile, Etxe-tar, Fagor Automation, Siemens Gamesa, Goialde, Goizper, Ibermática, iLine, Jaureguizar, Juaristi Kutxabank, Lazpiur, Maher Holding, Maier, Masermic, Ojmar, ONA, Pasaban, Ulma Handling Systems, Zayer and Zigor.
All of these organisations are currently benefitting from a number of advantages offered by the technology centre such as preferential use of its facilities, better communications, brand enhancement and strategic support for third party operations.
The Day of Collaborating Organisations
It is always in February when IK4-TEKNIKER hosts the "Day of Collaborating Organisations" at its facilities every year. This year´s edition, in fact, will be held on February 1.
It is an event that the technology centre has been organising for several years and whose aim is to address the centre´s current situation and future prospects together with 24 collaborative firms. Discussions, moreover, will deal with issues such as technological development and how to foster a stable collaboration over time.
Seminar programme
The seminar will open with a presentation describing IK4-TEKNIKER´s activities in 2018 and the 2019 management plan. This will be followed by discussions concerning a number of initiatives that the centre will implement throughout 2019.
The seminar will then conclude close and lunch will be served at the technology centre´s facilities.