A course on "Heat treatments for steel"
14-05-2019 - 14-05-2019
IK4-TEKNIKER, Eibar (Gipuzkoa)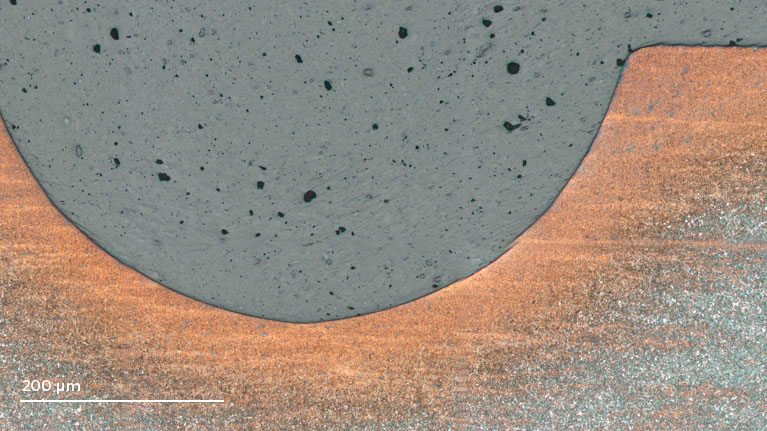 A suitable selection of materials guarantees the correct operation of mechanical components installed on machines in service. Metallic materials such as steel play an outstanding role when designing and manufacturing machines and components as they feature optimum mechanical properties (resistance, rigidity, etc.), good electric and heat conductivity and constitute an environmentally friendly low-cost material.
Components, however, are forced to operate under an extensive range of service conditions such as aggressive atmospheres, different stress levels and conditions and extremely high or low temperatures that can produce failures in the steel used on mechanical components resulting in different kinds of damage.
It is in this context that IK4-TEKNIKER will host a course called "Heat treatments for steel" to discover the most relevant issues connected to different types of steel and the most commonly used heat treatments.
During the course, discussions will address the main processes used to obtain steel and how they influence chemical compositions and heat treatments in terms of mechanical properties. Mention will also be made of the specificities and critical points associated with heat treatments when applied to steel.
The course, to be held on May 14 at the technology centre´s facilities in Eibar is aimed at staff dealing with technical matters, quality, R&D, maintenance and engineering.
Terms
Venue: IK4-TEKNIKER, Eibar (Gipuzkoa)
Date: 14/05/2019
Registration fee: 300€ (VAT included). The fee includes coffee and documentation.
Timetable: 09:00 to 13:30 h.
Registration
Special Pack: Price 500€ (VAT included) to register for this course on "Heat treatment for steel" and a course on "In-service failure analysis of metal mechanical components".
Get a discount of 40% starting from the third registration.
As seating is limited, all registrations shall be processed on a first-come-first-served basis.