We are looking for an IT developer. Join our company!
01-09-2017
IK4-TEKNIKER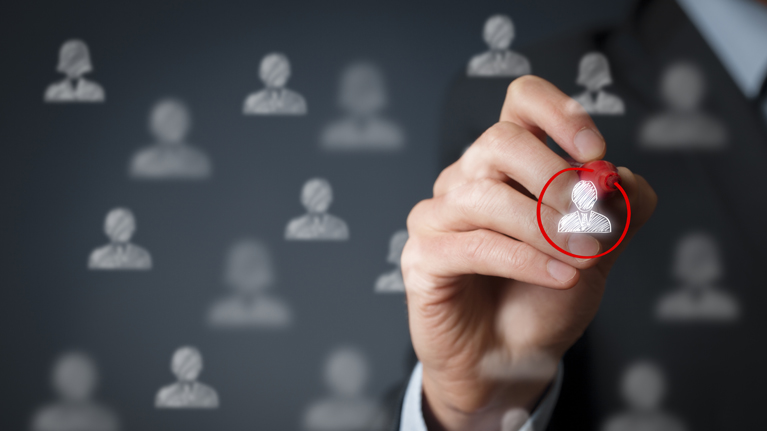 We are looking for a person to fill in the position of IT Developer and form part of the Smart Information Systems team at IK4-TEKNIKER.
Candidates' areas of expertise must be geared towards knowing about and ensuring the development of applications, especially those related to distributed computation (Hadoop, Hive, Spark, Storm, Influx, etc.).
We are considering candidates recently graduated in IT focused on research and technical excellence. They must be ready to contribute new ideas aimed at achieving results to ensure that knowledge is transferred and applied in the industry. They must also possess enough skills to work with a certain amount of autonomy within the team.
Great importance will also be given to knowledge connected to the Microsoft environment with .NET Framework, C# Language, Visual Studio, web programming (ASP.NET MVC, HTML5, CSS, Javascript), Azure enrvironment, knowledge related to DevOps and Java, agile methodologies for software development and to protocols, systems and technologies used in IoT.
A good command of English (C1) is essential and Basque spoken at a conversational level would be desirable.
We offer immediate hiring, continuous training and remuneration in accordance with demonstrated professional skills
For more information on job offer 2017-SII-DInf click here.