Webinar "Digitising a production plant safely"
16-07-2020 - 16-07-2020
Online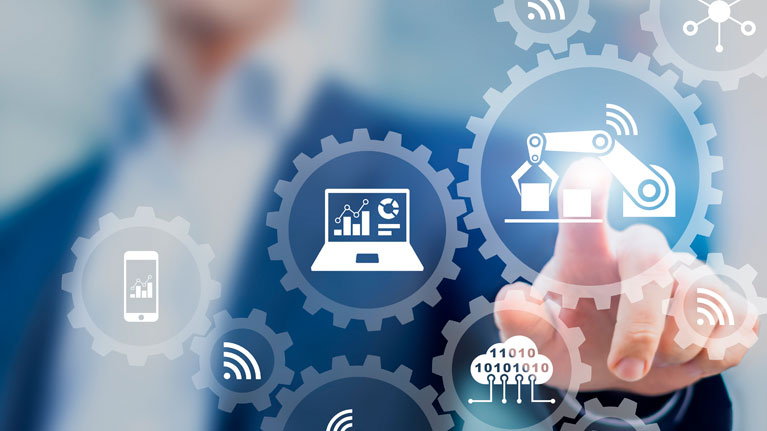 Automating production plant operations is nowadays more necessary than ever in the case of companies operating in the industrial sector to become more efficient, adapt better to demand patterns, further collaboration between different areas and offer customers more proactive services. Thanks to this approach, it is now possible to build companies that are more connected, integrated, resilient, automated and smart. In this context, moreover, and as risks associated with OT cyberattacks are also escalating significantly, it is essential to embark on this path safely to guarantee company profitability.
In order to assist businesses in doing so, Ibermática and Tekniker will be hosting a free online webinar entitled "Digitising a production plant safely" next Thursday July 16 at 11.00 am.
This 45-minute webinar will explain how to digitise a plant safely and how companies can benefit from a digitisation process in terms of revenues and cost reductions.
Registrations