Tribology as a design tool
14-04-2021 - 14-04-2021
Online | 15:00 - 15:30 h | 30 minutes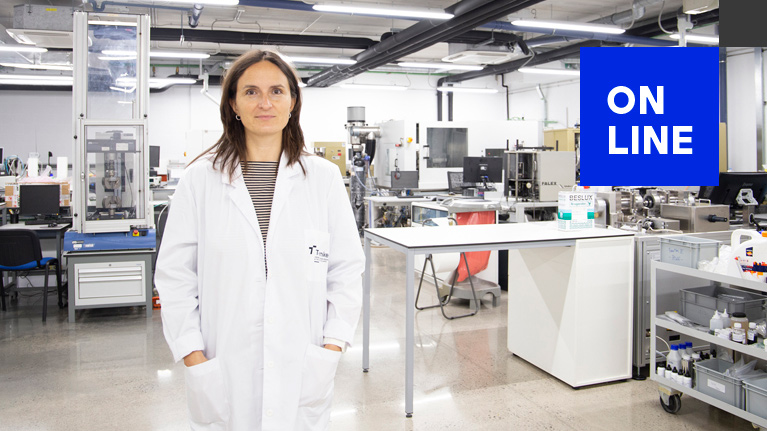 Beatriz Fernández
A Tribology Unit researcher
Tribology is the science that studies friction, wear and lubrication whilst two solid moving surfaces are in contact with each other. Learning more about friction mechanisms, chemical wear (corrosion) and wear-corrosion synergy at different scales (nano-macro) helps to increase the durability and quality of life of surfaces in contact with real components.
In this webinar, tribology will be presented as a design tool that helps to increase the durability and efficiency of components exposed to friction and wear.
Register here
All registration data you are about to supply are the responsibility of Tekniker; data shall be managed via the GoToWebinar application supplied by Logmein (California, USA) that will be used for this sole purpose pursuant to a data protection agreement that ensures compliance with European data protection regulations (RGPD).