The importance of brand management in the industry
26-01-2022 - 26-01-2022
Online | 15:00 - 15:30 h | 30 minutes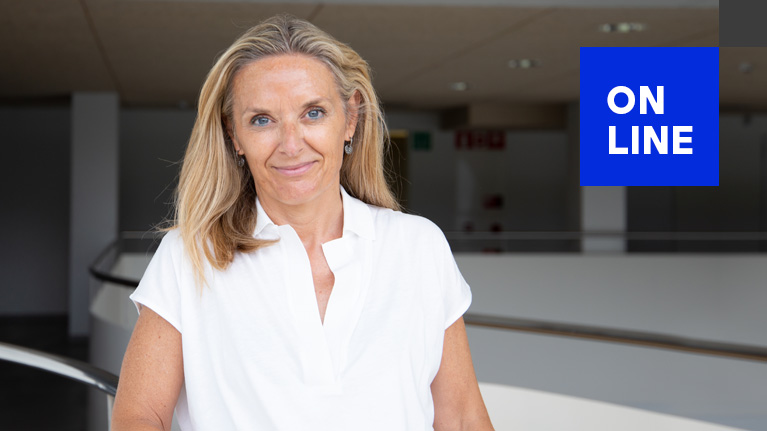 Itziar Cenoz
Director of Marketing & Digital Business
Although intangible assets cannot be seen or touched, they do exist, they are important and must be managed.
It is in this context that a brand is a crucial element in terms of generating trust in industrial environments in which complex products and processes can be found that are difficult to put across.
This webinar will address brand management from a global perspective and underscore the different elements to be worked upon and the phases involved.
Register here
All registration data you are about to supply are the responsibility of Tekniker; data shall be managed via the GoToWebinar application supplied by Logmein (California, USA) that will be used for this sole purpose pursuant to a data protection agreement that ensures compliance with European data protection regulations (RGPD).