Tekniker Knowit, Competitive Intelligence and Surveillance addressed in a simple and practical manner
12-05-2021 - 12-05-2021
Online | 15:00 - 15:30 h | 30 minutes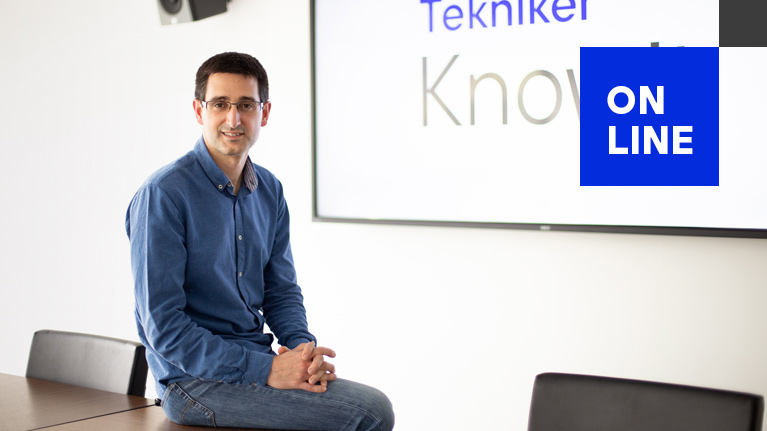 Gorka Varela
Coordinator Innovation and Competitive Intelligence
Competitive Intelligence and Surveillance provides a systematic process that gathers and analyses information related to the business environment, the competition and the organisation itself to explain what it means and its implications in terms of decision making.
In short, the ultimate goal is to detect opportunities and anticipate changes based on managing information related to our environment efficiently. Thanks to Tekniker Knowit software, it is simple to manage an organization's information flow. Essentially, it gathers external information as well as data on the company itself that is selected, analysed, disseminated and communicated so it can be transformed into baseline information and improve decision making at an operational and strategic level.
Register here
All registration data you are about to supply are the responsibility of Tekniker; data shall be managed via the GoToWebinar application supplied by Logmein (California, USA) that will be used for this sole purpose pursuant to a data protection agreement that ensures compliance with European data protection regulations (RGPD).