Robot-based order preparation in logistics: Technological overview
23-04-2021 - 23-04-2021
Online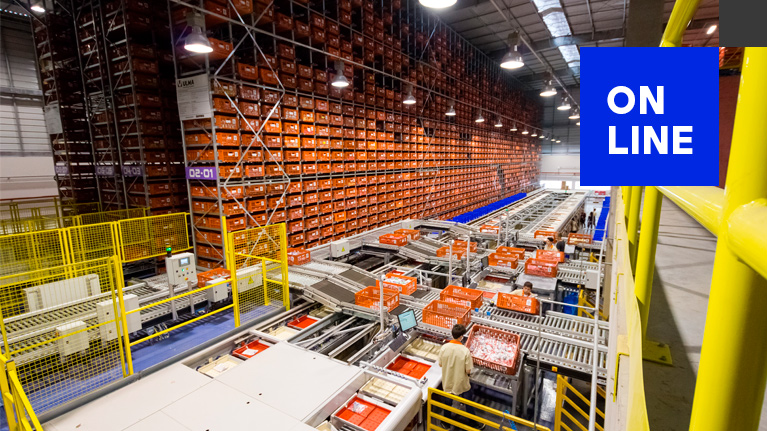 Due to the growth of e-commerce, logistics companies must address the automation of order preparation associated with significant industrial and technological challenges related to high system productivity and availability and, perhaps more importantly, to having to manipulate a very large number of objects and materials of different geometries and weights.
In this context, this webinar will present the results of the Pick-Place project funded by the H2020 programme of the European Union. The project has focused on developing technologies in the field of robotised product perception and manipulation by applying vision technologies and artificial intelligence designed to cope with the current challenges.
The webinar entitled "Robot-based order preparation in logistics: A technological overview", will focus on a new hybrid solution used for order preparation that is safe, flexible, reliable and efficient that identifies gripping points and provides resilient strategies by means of a multifunctional gripper, a dynamic package configuration, a robust environment perception and planning and control strategies to achieve a safe human-robot collaboration.
Terms
Venue: Online
Date: 23/04/2021
Language: English
Price: Free
Duration: 11:00 - 12:15h