New functional surfaces produced by micro and nanostructuring. Manufacturing and industrial application.
30-11-2022 - 30-11-2022
Online | 15:00 - 15:30 h | 30 minutes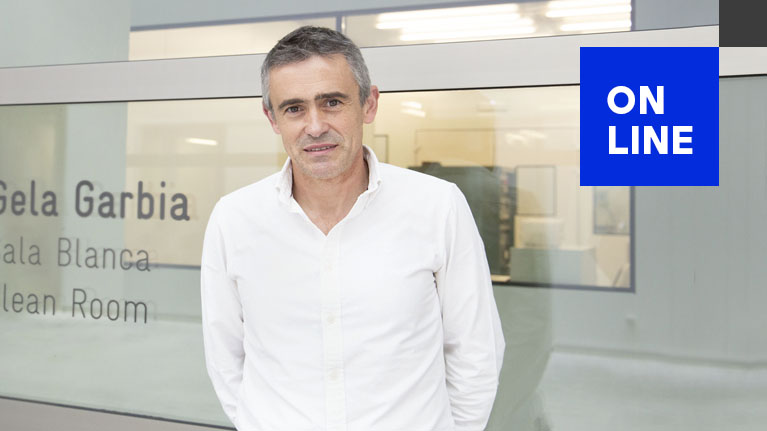 David Gómez
Director of Technological Services
Thanks to the currently available technologies it is now possible to structure the surface of materials at different scales (micro and nanostructuring) to modify their functionalities and enhance the value of new products. During this seminar you will learn more about how it is possible to manufacture directly on high added value products by means of white room or laser technologies.
Structures transferred by replication at a discreet level or in continuous mode using moulds will be addressed. Real cases will also be presented.
Register here:
https://attendee.gotowebinar.com/register/7764729551020519436
All registration data you are about to supply are the responsibility of Tekniker; data shall be managed via the GoToWebinar application supplied by Logmein (California, USA) that will be used for this sole purpose pursuant to a data protection agreement that ensures compliance with European data protection regulations (RGPD).