Jornada técnica sobre la Metrología óptica 3D en planta de producción
29-09-2022 - 29-09-2022
Tekniker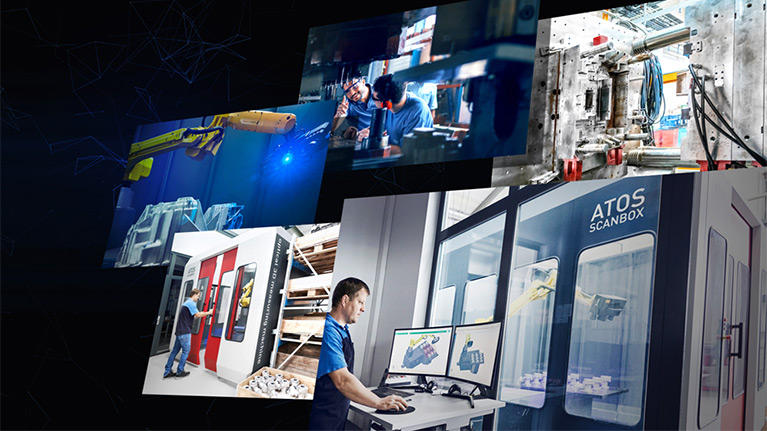 3D measuring technologies allow quality to be controlled directly in production environments. During this seminar, you will learn more about the challenges and solutions associated with applying automated 3D optical metrology and discover the experience of companies that are already using this technique in different sectors.
The event will address issues related to the use of GOM ScanBoxes in production environments, such as multi-parts, Kiosk, connections to external data bases, De-warp and Virtual Mooring. Experts will showcase a large variety of processes ranging from metal shaping, injection moulding to additive manufacturing without losing sight of most significant challenges and constraints currently limiting the implementation of these technologies at production plants.
In addition to the lectures, there will also be a live software demonstration area where you can consult with specialists.
Tekniker, Metronic and GOM will jointly organise this seminar on September 29 at Tekniker's headquarters.