Green hydrogen: cost reductions with PVD coatings
29-11-2023 - 29-11-2023
Online | 15:00 - 15:30 h | 30 minutes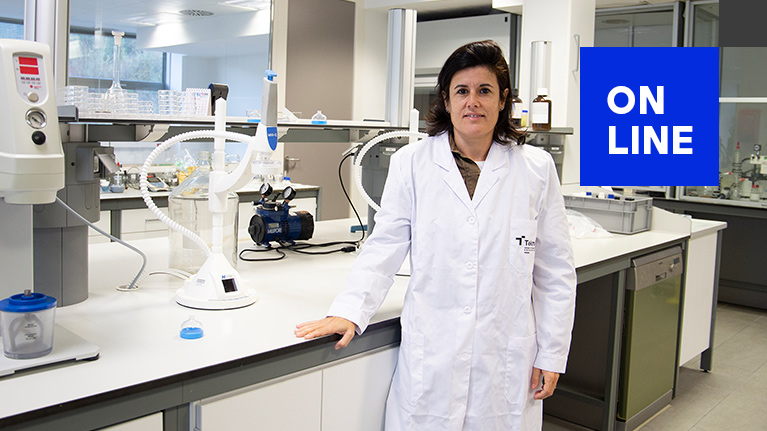 Eva Gutiérrez
Director – Plasma coating technologies

Although green hydrogen is one of the main alternatives to carry out the energy transition, generation costs are still high.
Learn more about how physical vapour deposition (PVD) offers solutions to reduce manufacturing costs for hydrogen electrolysers.
In this webinar, we will explore the main trends and current solutions associated with this promising technology.
Register here:
All registration data you are about to supply are the responsibility of Tekniker; data shall be managed via the GoToWebinar application supplied by Logmein (California, USA) that will be used for this sole purpose pursuant to a data protection agreement that ensures compliance with European data protection regulations (RGPD).