Dimensional characterisation of microstructure surfaces and calibration of measurement systems
16-06-2021 - 16-06-2021
Online | 15:00 - 15:30 h | 30 minutes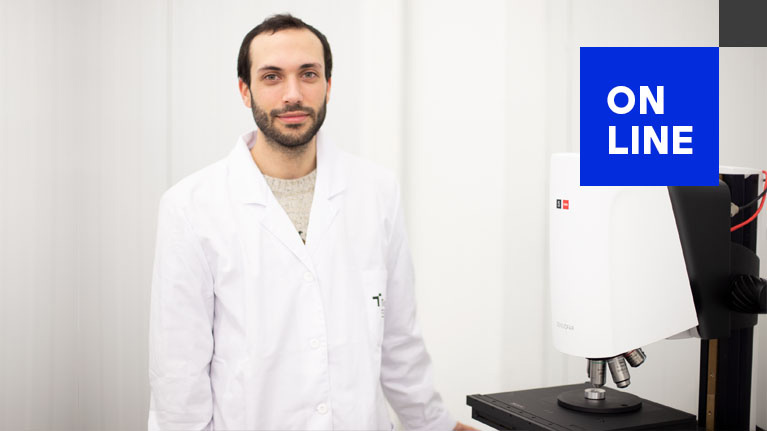 Jesús Paredes
Researcher in micro and nano surface characterization
This webinar will present Tekniker's capabilities and technologies in terms of characterising surfaces in the micro-nano scale with specific examples.
In addition to explaining the different measuring techniques, reviewing the functions/features and proposing their scope, the review will also focus on the methodologies, patterns and standards used to make it possible to calibrate these measuring systems. With these procedures, it is possible to itemise the different sources of error of a piece of equipment and propagate uncertainty as a function of the dimensional characteristics to be evaluated (shape, dimension, roughness).
Register here
All registration data you are about to supply are the responsibility of Tekniker; data shall be managed via the GoToWebinar application supplied by Logmein (California, USA) that will be used for this sole purpose pursuant to a data protection agreement that ensures compliance with European data protection regulations (RGPD).