Customised test benches in industrial processes
28-06-2023 - 28-06-2023
Online | 15:00 - 15:30 h | 30 minutes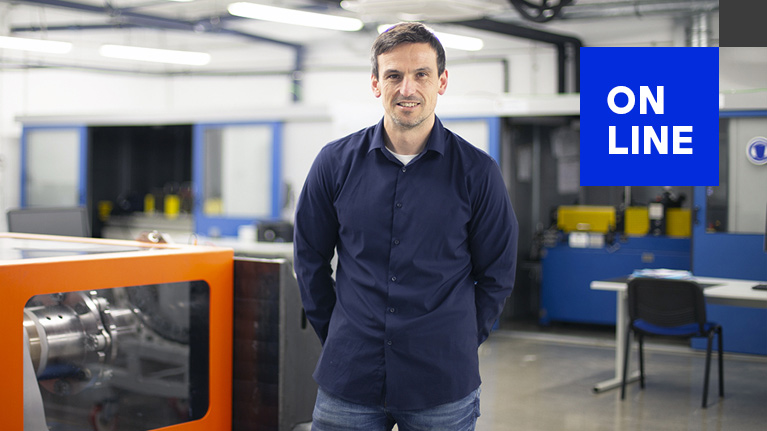 José Mª Seara
Director – Design and Assembly
There is a growing demand in the market with regard to validating or characterising requirements under real operating conditions.
This demand is pushing companies towards a scenario for which a test bench or platform is required.
Tekniker is a partner with capabilities in areas such as mechatronics, sensorics and automation that are fully adapted to the different stages of development to be covered when manufacturing a test bench.
These benches are designed ad-hoc in collaboration with the customer to deliver a solution fully in line with their needs. We explain how this can be done in this webinar.
Register here
All registration data you are about to supply are the responsibility of Tekniker; data shall be managed via the GoToWebinar application supplied by Logmein (California, USA) that will be used for this sole purpose pursuant to a data protection agreement that ensures compliance with European data protection regulations (RGPD).