Pasaban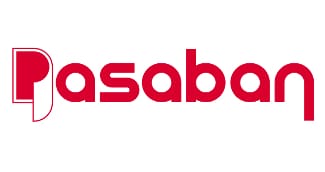 The Pasaban company, located in the Basque province of Gipuzkoa, specialises in the design and manufacture of high technology machines such as sheeters and winders for paper and board industries, banknote and special papers.
Pasaban exports 95% of its production to more than 40 countries and has positioned itself on the international market as sales leader in its sector.
Pasaban has been working with TEKNIKER as a collaborating organization since 2014.
Link