Bearings of the future
12-05-2022 - 12-05-2022
Tekniker, Eibar (Gipuzkoa)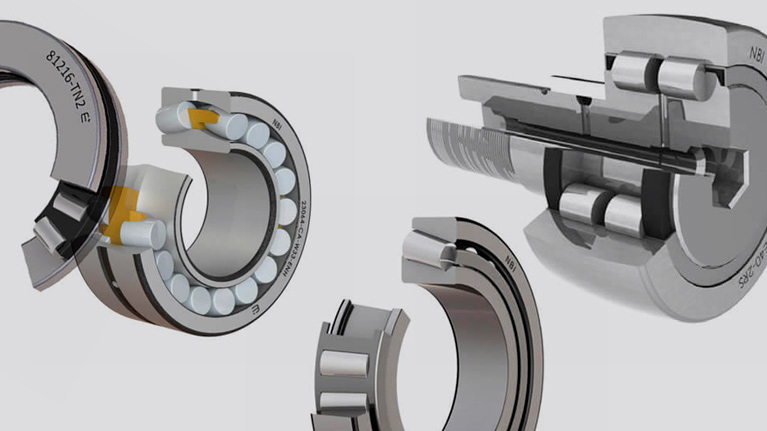 Bearings, an essential element present in our daily lives and with no known substitute in the short term, are evolving continuously thanks to constant technological progress.
It is in this context that Tekniker and Grupo NBI, a collaborative firm of the technology centre and an expert in the design and manufacture of "premium" bearings used in technically demanding applications, have organised a seminar called "Bearings of the future" to address technical solutions and bearings with advanced features.
More specifically, discussions will cover advanced engineering surfaces obtained by means of mathematical algorithms, special coatings used to enhance bearing performance and real-life tailor-made solutions.
The seminar, to be held on May 12 at Tekniker's facilities, is aimed at technical and general managers, procurement staff, project and maintenance engineers working for companies dealing with capital goods, agricultural machinery, machinery for public works, construction, mining, steelmaking, wind power, railways, gearboxes and transmission systems, cranes and hoisting equipment, mechanical presses, paper, pellets and fossil fuels.
Terms
Venue: Tekniker, Eibar (Gipuzkoa)
Date: 12/05/2022
Price: Free Schedule
Schedule: 09:15 to 14:00 h.