Automatic machine for sight examination and diagnosis
To construct a machine capable of performing an examination and a diagnosis regarding the sight of a patient in a fully automatic manner.
A pre-series of eight machines have been built that are being validated by the client (Davalor Salud).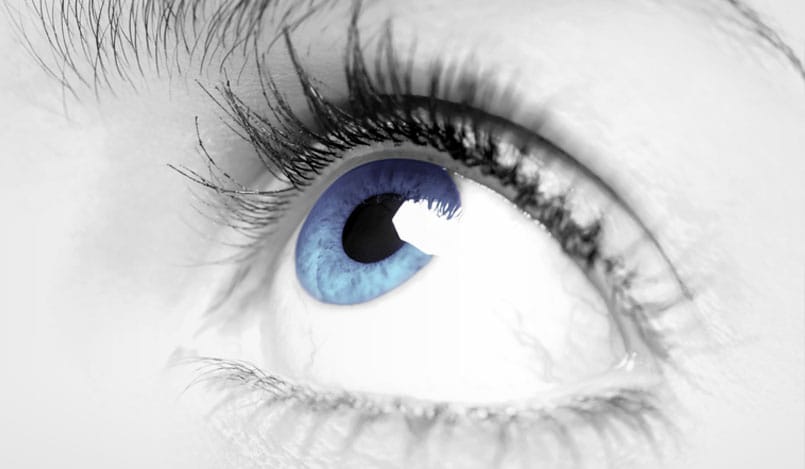 This is an ambitious project to find a machine that is fully automatic and capable of examining and diagnosing the vision of a patient, using advanced mechatronic systems with the help of vision systems and image analysing software.
The entire machine has been developed by IK4-TEKNIKER, while the image analysis software is the responsibility of Davalor Salud.
The first machines are being delivered and the system validation tests will soon commence.