A seminar on "The elements. Where they stand on the periodic table and their utilisation in the industry. From hydrogen to rare earth"
04-12-2019 - 04-12-2019
Assembly Hall - Department of Science. UPV/EHU (Leioa)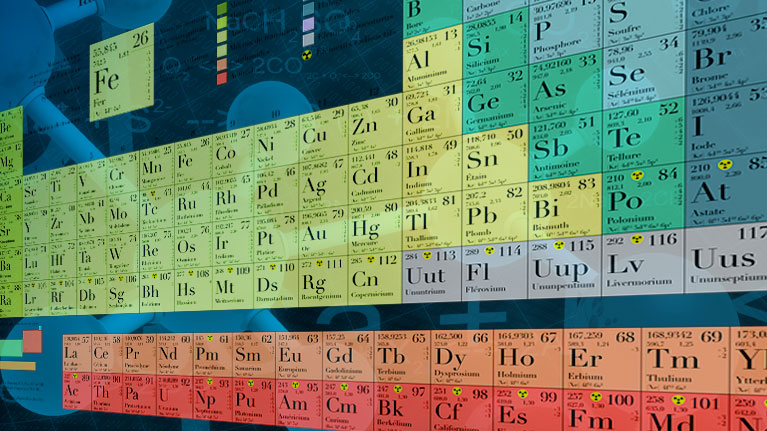 Celebrations related to the International Year of the Periodic Table held throughout 2019 have commemorated the 150th anniversary of the periodic table of chemical elements discovered by the Russian scientist Dimitri I. Mendeleev, one of the fathers of modern chemistry.
It is within this context that, in order to celebrate this 150th anniversary, IK4-TEKNIKER and UPV/EHU will hold a free seminar on December 4th called "The elements. Where they stand on the periodic table and their utilisation in the industry. From hydrogen to rare earth", and during which discussions will underscore the importance of the periodic table and explain the significance of these elements with regard to developing a number of applications.
The seminar will take place in the Assembly Hall of the UPV/EHU in Leioa. It is principally aimed at students, researchers, teachers and professionals in general working in the field of science.
The seminar will feature several presentations to be given by UPV/EHU professors and a researcher from IK4-TEKNIKER. A professor from the University School of Design and Engineering (Universidad Pompeu Fabra) has also been invited to take part in the event.
Terms and conditions
Venue: Assembly Hall -Science Department. UPV/EHU (Leioa)
Date: 04/12/2019
Price: free admission
Time schedule: From 09:00 h. to 13:30 h.