XXIX edition of the Toribio Echevarria Awards
22-07-2019 - 22-07-2019
IK4-TEKNIKER, Eibar (Gipuzkoa)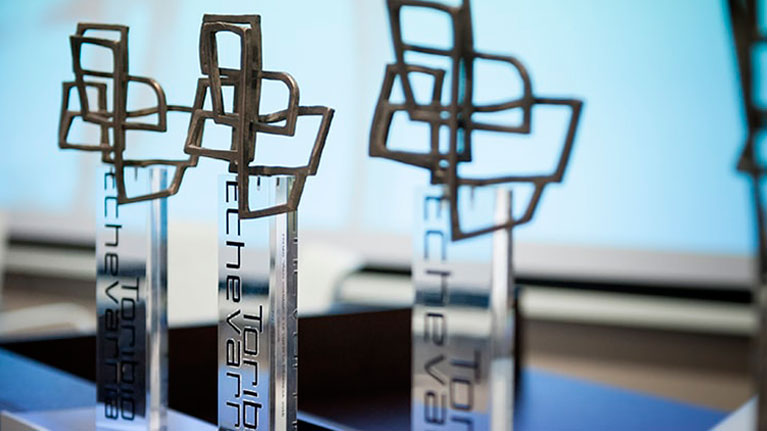 For another year, IK4-TEKNIKER will hold the Toribio Echevarria Awards ceremony, which will take place on the 22 July at the technology centre.
This initiative, promoted by the Eibar local council and BIC Gipuzkoa, recognises and supports entrepreneurial initiatives especially characterised by their technological innovation.
The winners will receive a financial award of €10,500, as well as access to assistance programs, advice and training.
Further information
For further information please visit the Toribio Echevarria Awards website.