7th Metrology Conference
27-09-2022 - 29-09-2022
Centro de Congresos y Exposiciones Lienzo Norte, Ávila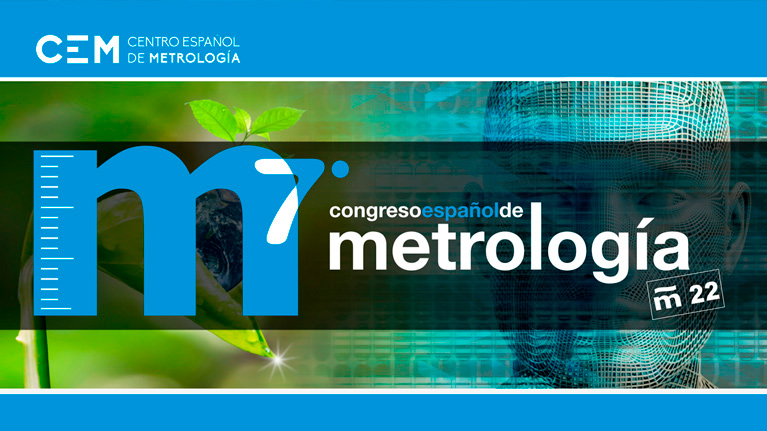 The Spanish Metrology Centre and the Regional Government of Castilla y León are jointly hosting the 7th Spanish Metrology Conference under the heading "Metrology in the Era of Digitisation and Sustainability".
A hybrid format will be used for the conference as there will be in-person and virtual online interactions featuring plenary sessions, parallel thematic sessions, panel discussions, poster sessions and exhibitions where instrumentation and applications will be showcased.
Our colleague, Antonio Gutiérrez, head of Tekniker's Metrology Department, is a member of the organising committee.
This conference intends to provide meeting points that will allow experts from institutions, industries, universities and public administrations discuss recent developments with regard to measuring techniques, new metrology technologies and metrology regulations that are already in force or are currently being developed.
More information
For more information, please visit the web site of the Spanish Metrology Conference.