3DMC Congress
26-09-2023 - 28-09-2023
Tekniker (Eibar) and Ideko (Elgoibar)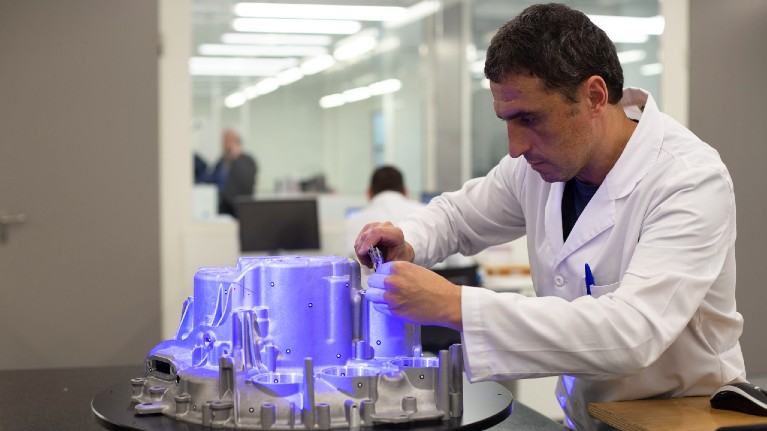 Research Centres ideko and Tekiner co-organise the 8th edition of 3DMC, the main metrology congress in Europe, which will be held from 26th to 28th September at the facilities of both centres, located in Elgoibar and Eibar (both in Gipuzkoa).
This annual event will bring together more than a hundred experts in the field: from representatives of the Academy, providers of technological solutions, to research personnel and professionals from industry.
Over three days, the congress offers presentations, talks and live demonstrations on the latest advances in dimensional metrology technology, including measurement technology such as photogrammetry, vision, portable measurement and systems such as laser trackers or laser scanners. Participants will also have the opportunity to learn about applications, including digitisation of surfaces through 3D scanning or the integration of metrology during inspection of advanced manufacturing processes.
More information on the 3DMC congress website