BIEMH 2020. Machine Tools Trade Fair
23-11-2020 - 27-11-2020
Bilbao Exhibition Centre, Barakaldo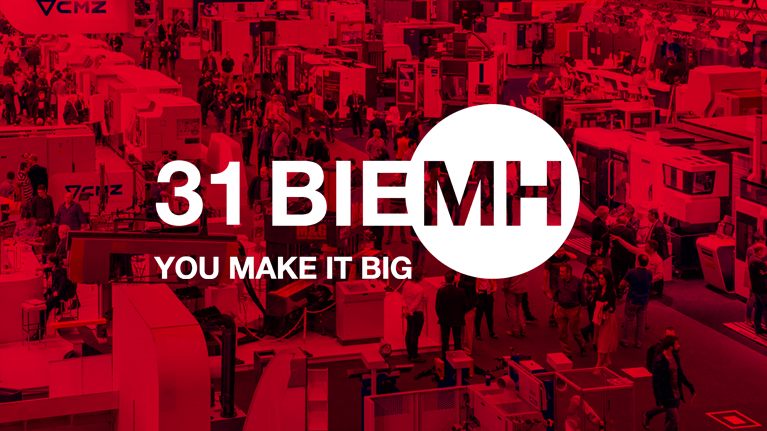 Tekniker will participate as an exhibitor at the next edition of BIEMH (the International Machine Tool Biennial), to be held from November 23 - 27 2020 at BEC (Bilbao Exhibition Centre) and present its most recent developments in terms of advanced manufacturing for machine tools. The technology centre's stand will be situated in hall 1, aisle C18.
This 2020 edition of the trade fair has focused on the terms Know/now the future related to time, knowledge and the extremely high level of innovation that characterises all the companies that will be showcasing their products at the International Machine Tool Biennial.
During its 31st edition, the trade fair will present major technological developments that will have a big impact on company manufacturing processes. It will also bring together leading manufacturers, importers and distributors who will display their state-of-the-art products to visitors and buyers from all over the world.
BIEMH, moreover, will focus on furthering the active participation of exhibitors and visitors by setting up a space where trade contacts, synergies and business opportunities will be fostered.
The participation of leading International machine tool companies has transformed BIEMH into one of the most outstanding trade fairs in this field of specialisation.
For further information, please visit the BIEMH 2020 web site.