Press for monetite manufacturing (equipment for the bio industry)
Scaling and automation of the current manual processes for making monetites.
Design and manufacture of equipment for the micropressing of monetite.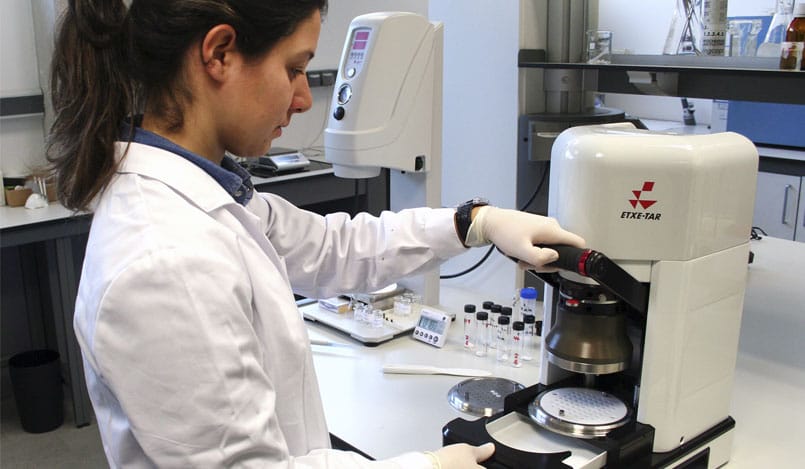 The manufacture of cell therapy medicines based on stem cells rests on their incorporation into scaffolds.
These scaffolds have been made in monetite employing manual laboratory processes which have had a relatively high defect rate and low productivity.
The company expects to increase the production of such medicines and thus will require automatic equipment that guarantees repeatable processes and, moreover, an increase in production.
To this end a prototype for the micropressing of monetite was designed and developed and that resolved both problems, thus enabling the company to scale up their processes with guarantees.