Predictive maintenance of equipment
Optimise maintenance strategies, manage energy as a production resource and improve machine reliability.
Embedded system to monitor and evaluate the health condition of the machine.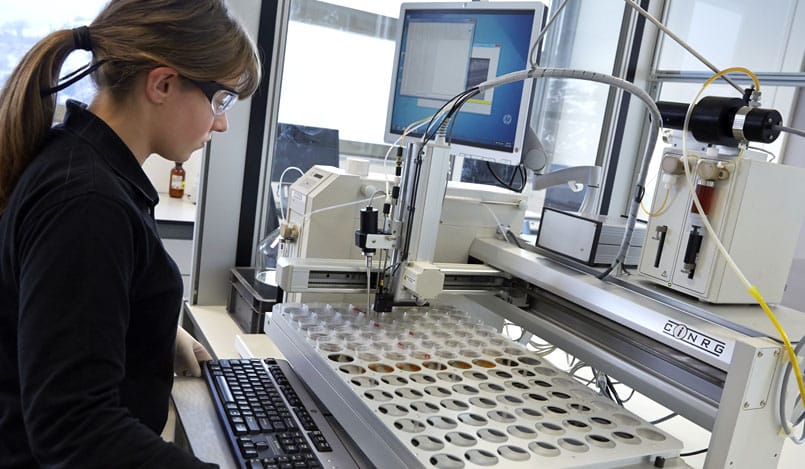 To perform predictive maintenance in this case, data collected from the use, performance and condition obtained by data mining techniques was studied to identify anomalies regarding normal conditions and that could help in the diagnosis and prognostics of faults.
All this information, together with knowledge of CIT technologies, allowed monitoring of the various assets in a controlled way by using software systems based on the new concepts of cloud computing and the Internet of things. Work is being carried out on platforms that allow users to quickly make decisions and analyse different assets of their companies.
For example, an embedded system has been designed capable of monitoring and evaluating the health condition of a machine using energy information, obtained from current, energy sensors, etc. and from the data accessible from the machine.
In addition, the signals can be used for managing company improvements, taking into account the following three concepts: optimizing maintenance strategies based on predictions, managing energy as a production resource and allowing the manufacturers to gather knowledge regarding the use and reliability of their machines. IK4-TEKNIKER is working on the development of different algorithms that allow the machine health to be established.