Polymer mesh for artificial skin (tissue engineering)
To facilitate the manipulation of artificial skin during its preparation and its subsequent transfer to and implant in the patient.
Design and manufacture of a biodegradable polymer bandage.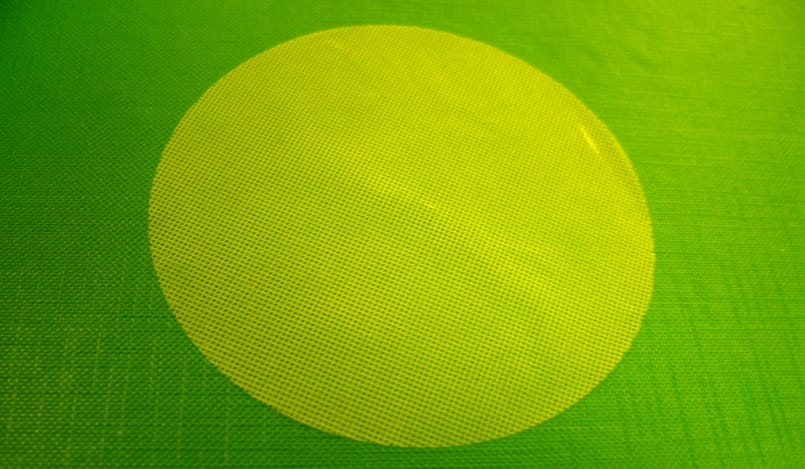 In the process of making fibrin-based artificial skin, the skin contracts and the final shape of the artificial skin is not very reproducible.
Moreover, given the elements employed in its manufacture, it acquires a viscous consistency that hinders its manipulation and insertion into patients by surgeons.
To resolve these problems microperforated and transparent bandages were designed and manufactured and that enabled undertaking optical control of the manufacturing process, minimising the contraction and with sufficient mechanical rigidity to facilitate its manipulation.
The bandages were made in various biodegradable materials, using lithographic techniques and oxygen plasma attack for the perforation.