ULMA Handling Systems and IK4-TEKNIKER are looking for an Automation Engineer. Join us!
26-07-2018
IK4-TEKNIKER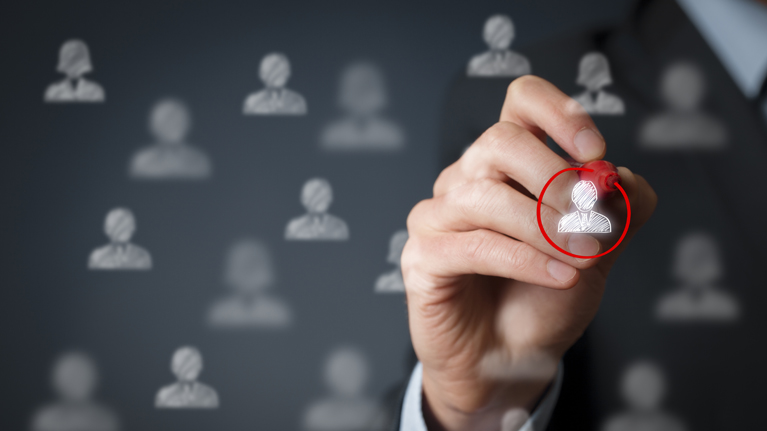 Following a training/specialisation process at IK4-TEKNIKER on key ULMA Handling Systems technologies, this person will join the technical team at ULMA Handling Systems.
The role will be focused on the development of new automation and microcomputing projects with maintenance and storage systems, and on client relations and technical consulting throughout project development and implementation.
We are seeking someone with a real flair for the design and development of automated systems, with a degree or postgraduate qualification in Electronic or Automatic Control Engineering, who communicates well with both colleagues and clients, has a high level of initiative, is goal orientated and speaks excellent English.
Further information
For more information on the offer 2018-ULMA HANDLING-Tekniker or to send us your application, please visit the IK4-TEKNIKER website.