Innovation and competitive intelligence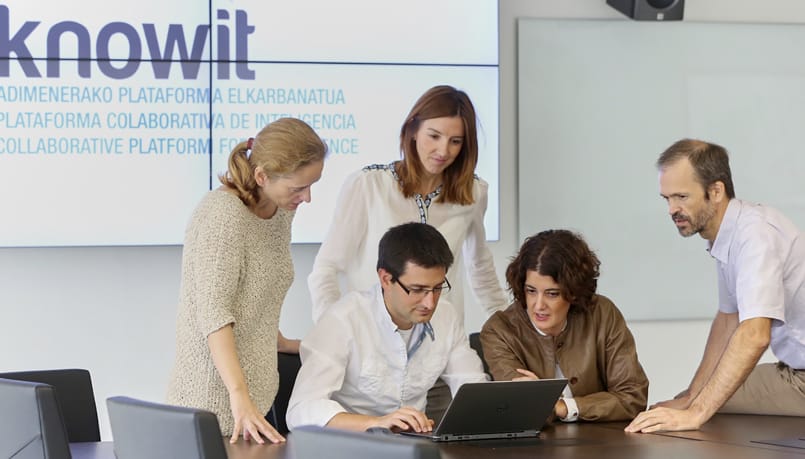 The innovation area in IK4-TEKNIKER aims to help companies in the new competitive challenges offering for it innovation and management services, among which are:
Diagnostics: Performing technological and industrial management diagnostics with the aim of providing an outside perspective to companies and together defining actions for improvement in order to increase their competitiveness.
Innovation management: Our own innovation management model with an operational, practical and customized focus that has a support platform, aimed at covering the needs of companies and especially SMEs in relation to innovation management.
Innovation and territory: Collaboration with development agencies, company associations or industrial groups to jointly perform sectoral analyses, industrial maps, plans for territorial competitiveness and other activities related to local development.
Competitive Intelligence: Technological solution aimed at the continuous gathering and systematic analysis of information relevant to the company, in order to use this in the decision making process. From IK4-TEKNIKER we offer sensitization, training and implementation of the process, in addition to KnowIt, a collaborative platform for Competitive Intelligence.
Industrial sectors