IK4-TEKNIKER, a member of the organising committee of the Spanish Metrology Conference
23-12-2016
IK4-TEKNIKER
IK4-TEKNIKER will collaborate in organisational matters concerning this conference that is held every four years and has a significant impact on the scientific and educational communities, public administration and business sector.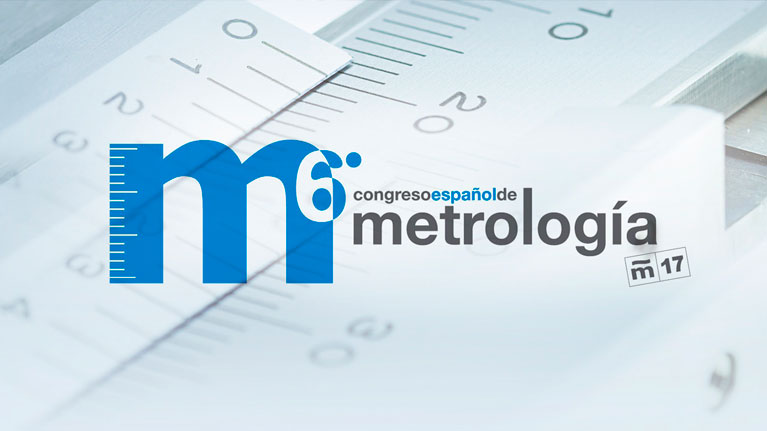 With the slogan "measuring to further develop and guarantee the wellbeing of people", the Spanish Metrology Centre will host the 6th Spanish Metrology Conference to be held in San Fernando (Cádiz) on June 7, 8 & 9 2017.
The organising committee is made up of highly experienced company officials and experts from institutions that are sensitive to the different needs associated with metrology.
IK4-TEKNIKER is collaborating from a scientific angle by suggesting issues to discussed and will also coordinate and chair some of the work sessions and evaluate presentations.
For IK4-TEKNIKER, it is a recognition of its track record in the field of metrology as a provider of extensive experience as regards addressing and dealing with metrological demands and solutions connected to the industrial sector.