Seminar on "Food: R&D for the food business"
25-01-2018 - 25-01-2018
IK4-TEKNIKER, Eibar (Gipuzkoa)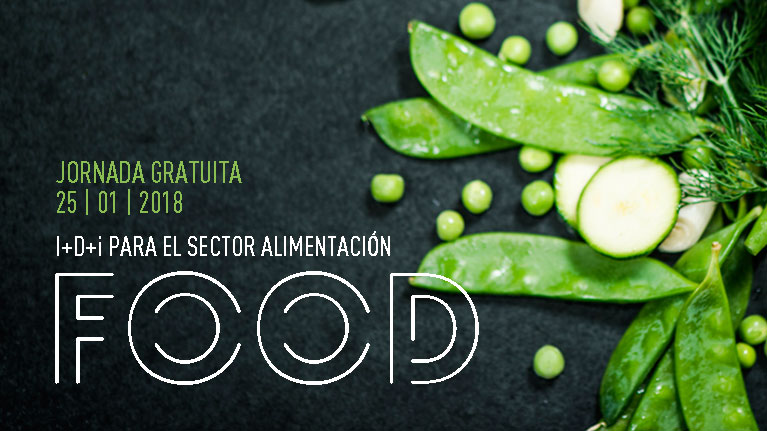 Advanced Technologies: IoT, BIG DATA and INDUSTRY 4.0
The food business is constantly evolving and technology plays a key role in this sector. In this context, AZTI and IK4-TEKNIKER will jointly host a free admission seminar on January 25 during which discussions will address a number of technological solutions that have allowed the food business to make further progress and adapt its processes to meet market demands better.
The seminar entitled "Food: R&D&i for the food business" will take place at the IK4-TEKNIKER facilities in Eibar and is geared towards the entire value chain encompassing suppliers and processors in the form of customers and users in addition to companies dealing with procurement and distribution logistics.
Several speakers will give presentations describing how a number of technologies can be applied in this sector. All lectures will include case studies describing real cases and their impact on the market.