Basque Industry 4.0 – The Meeting Point 2018
26-11-2018 - 26-11-2018
Palacio Euskalduna, Bilbao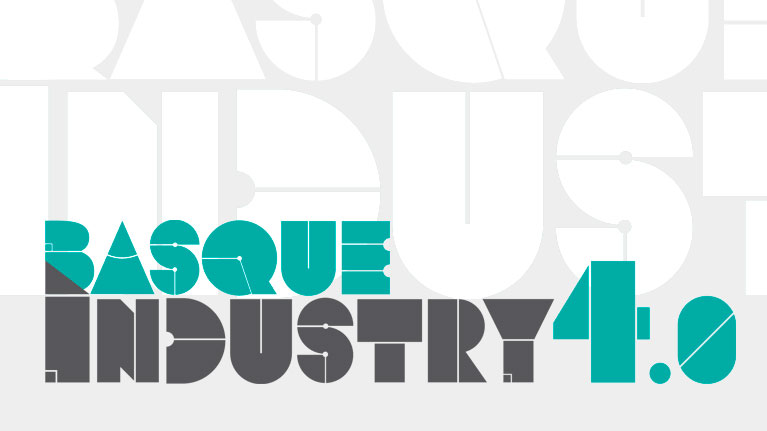 The fifth edition of Basque Industry 4.0, The Meeting Point 2018 organised by the Department for Economic Development and Infrastructures of the Basque Government via the SPRI Group will take place at the Euskalduna Congress centre in Bilbao.
IK4-TEKNIKER, that will share a stand with other members of the IK4 Research Alliance, will make use of this event to showcase its capabilities in terms of additive manufacturing, a technology that is becoming increasingly relevant in sectors related to Industry 4.0 such as aeronautics, automotive or manufacturing activities for large components and parts.
Specifically, the technology centre will display a number of parts manufactured by means of the Laser Metal Deposition (LMD) technique based on using laser to melt metal powder or wire on the surface of a substrate to produce coatings and structures.
Laser as a vector for advanced manufacturing
Likewise, the centre will also present its global range of laser technologies that have led to the Laser for Manufacturing Lab, an initiative that delivers integral solutions designed to meet specific advanced manufacturing needs in sectors that are very demanding in terms of accuracy, quality, etc.
The proposal covers several manufacturing processes; the design and manufacture of equipment and components; additive manufacturing; inspection and measurement; consultancy and training in the field of laser technologies.
Basque Industry 4.0 - The 2018 meeting point
Basque Industry 4.0 is the biggest meeting point for industry 4.0 in the Basque Country.
The congress was first held in 2014 and has now become a multidisciplinary event addressing strategies, opinions, technologies, experiences and workshops for universities, technology centres, consultancy and engineering firms, public authorities and service companies that is geared towards the industrial domain and anybody requiring first-hand information on the different issues connected to the fourth industrial revolution.