A seminar on "Smart machining and additive manufacturing"
21-11-2017 - 21-11-2017
IK4-TEKNIKER, Eibar (Gipuzkoa)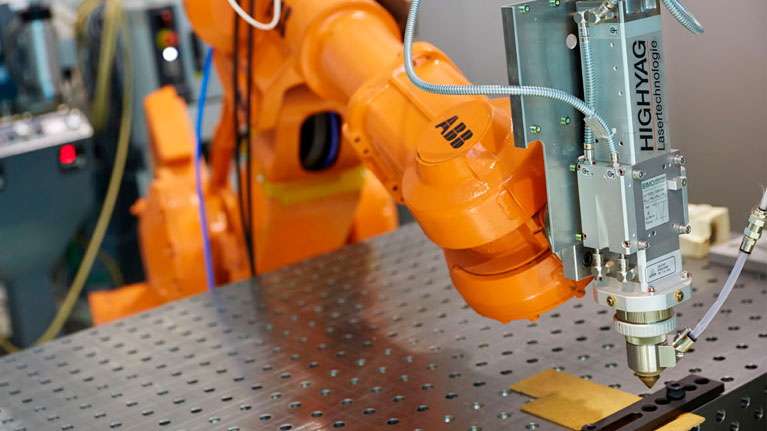 On November 21, IK4-TEKNIKER and the company Análisis y Simulación are to jointly organise a seminar during which discussions will address the latest applications and trends in the field of subtractive (machining) and additive (laser cladding) manufacturing.
In this regard, IK4-TEKNIKER and Análisis y Simulación will present new developments resulting from nearly a decade of collaborative work focused on the current industry.
Mention will be made, among other things, of new developments related CAM, iCNC, metrological verifications on machines and laser cladding applications.
During the seminar entitled "Smart machining and additive manufacturing: Latest developments and their application in the industry" lectures will be backed by real process demonstrations carried out at IK4-TEKNIKER´s Advanced Manufacturing workshop geared towards companies and other related stakeholders interested in discovering all the latest realities, trends and future challenges connected to this field.
Terms
Venue: IK4-TEKNIKER, Eibar (Gipuzkoa)
Date: 21/11/2017
Price: No registration fees apply