A seminar on "Leak detection with helium"
28-05-2019 - 28-05-2019
IK4-TEKNIKER, Eibar (Gipuzkoa)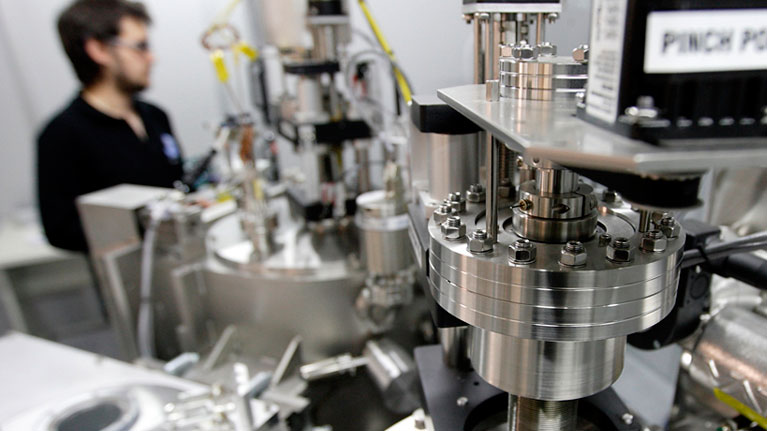 IK4-TEKNIKER and Tecnovac together with Nippon Gases and Pfeiffer Vacuum are the organisers of a technical seminar on the detection of leaks using helium as a traceability gas during which discussions will describe leakage detection equipment developed to detect and quantify leaks in industrial vacuum systems and pressure equipment.
The technical seminar "Detection of leaks with helium" will take place at the technology centre´s premises in Eibar on May 28 and will feature specialists from IK4-TEKNIKER, Nippon Gases and Tecnovac in addition a number of professionals from Pfeiffer Vacuum at a world level.
The seminar will be divided into two main sections. In part one, more theoretical, the leak detection technique will be described by explaining how it was initially defined, the methods of detection and applications used and specific cases related to this technique.
Part two, based on a more hands-on approach and delivered by Tecnovac staff, will apply the concepts addressed during the theoretical section by presenting the capabilities of ASM 340 and ASM 310 equipment in terms of real-time leakage detection.
There will also be a brief introduction on mass spectrometry, its advantages and how it can be applied with regard to industrial processes and I&D.
The seminar is aimed at process engineers, researchers, quality managers and technical staff whose task is to detect leaks, analyse residual gases in industrial processes and perform scientific research focused on new processes.
Terms
Venue: IK4-TEKNIKER, Eibar (Gipuzkoa)
Date: 28/05/2019
Registration fees: Free seminar
Time schedule: 09:45 to 17:00 h.
All data received through the registration forms will be share with Tecnovac, a collaborating company in the organisation of this event.