A seminar on "Funding instruments for research and development"
24-05-2018 - 24-05-2018
IK4-TEKNIKER, Eibar (Gipuzkoa)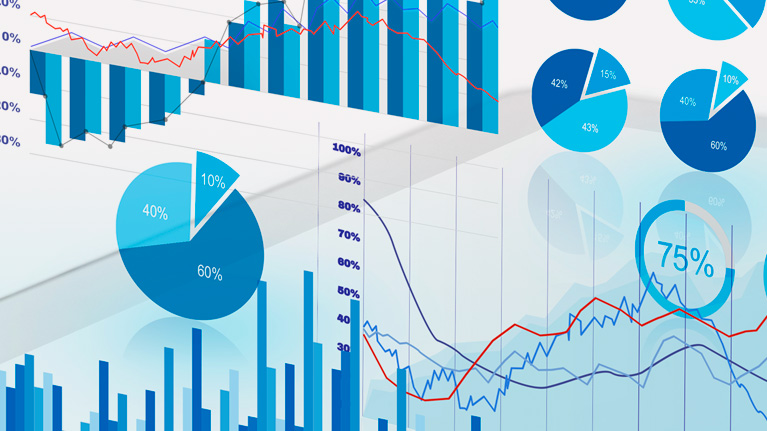 The possibilities offered by new public funding instruments geared towards company R&D&I will enhance their degree of technological development and competitiveness.
Therefore, and with a view to providing information on national (CIEN, PID, etc.) and international funding instruments (EUREKA, EUROSTARS, etc.) offered by CDTI (the Centre for Industrial and Technological Development), the IK4 Technological Alliance and CDTI will organise a free seminar entitled "Funding instruments for R&D&I" to be held on May 24th at IK4-TEKNIKER´s facilities in Eibar.
* Possibility of a personal meeting of ideas with CDTI.
Arrange an appointment with CDTI writing to marketing@tekniker.es.
* Priority will be given to companies over other types of organisations.