11th Annual SECPhO Meeting
20-06-2018 - 20-06-2018
IK4-TEKNIKER, Eibar (Gipuzkoa)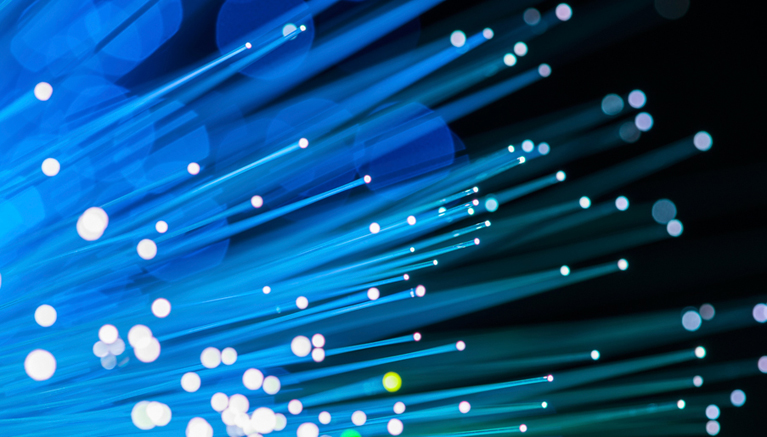 As in previous years, SECPhO (the Southern European Cluster in Photonics & Optics), a cluster comprising companies, technology centres and research groups linked to the optics and photonics sector, will hold its 11th Annual Meeting that, on this particular occasion, will be hosted by IK4--TEKNIKER.
On the first day of this event to be held on June 19 and 20 in Bilbao there will be activities aimed at establishing contact networks.
Day two will focus on sharing the most outstanding new developments reported by partners, on carrying out a Market Focus (an interactive activity to generate new collaborations) and on visiting the IK4-TEKNIKER facilities.
The Annual Members´ Assembly will also be held on this day before the lunch break to discuss results obtained in 2017 and strategic lines of action and activities scheduled for next year. The day will close with a session of B2B meetings to share ideas and establish new collaborative actions with participants.
Further information
For further information and registrations please visit the SECPhO website.